43 hour program including 5 one-hour Behind-the-Wheel Drives

We teach precision space management AND defensive driving for a lifetime of low-risk driving!
_________________________________________

ALL CLASS DAYS ARE SUBJECT TO CHANGE DEPENDING ON WEATHER, OR OTHER UNFORESEEN CIRCUMSTANCES.

Our instructors have a combined total of more than 48 years of experience teaching both behind-the-wheel and classroom instruction of the Washington State curriculum.


Register early to ensure your seat in your desired class.

TO REGISTER click here, fill out the form and click "Submit."

_____________________________________________________

PULLMAN
CLASS SCHEDULE October 2015 - September 2016

Classes and Parents' Orientations are at the Pufferbelly Depot


August 2016 Class Number: PLM 31
Parents' Enrollment and Orientation: August 2, 6:30 - 8:00 p.m.
First class Tuesday, August 9, 6:00 - 8:00 p.m.; class ends September 14



September 2016 Class Number: PLM 32 Parents' Enrollment and Orientation: September 27, 6:30 - 8:00 p.m. First class Tuesday, October 4, 6:00 - 8:00 p.m.; class ends November 9.

Dates may be subject to change depending on weather and/or other unexpected circumstances. Be sure to check back here from time to time.
Pullman Classes and Parents' Orientations:
The Pufferbelly Station, 330 N. Grand Street, Pullman
___________________________________________________

OUR PRIVACY POLICY:

We only collect information that you give us, and we do not share that information with anyone. We don't sell it or give it away. For the hard copy information we are required to keep according to Washington law, we keep under lock and key. We also have excellent internet protection for all your electronic information, and have a Certificate of Validation from TransNational Bank (they process our credit/debit transactions) that we have "completed all sections of the payment card industry's self-assessment questionnaire, resulting in a compliant rating."
Contact us ...
Email: ads@assurancedrivingschools.com


(Please put the name of your location in the Subject Line indicating "Next Class," Future Class," or "Adult" etc. with your contact information and any comments in the message area).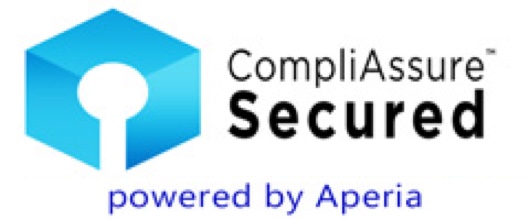 Assurance Driving School
Freedom - Independence - Confidence
(509) 338-0808
Pullman, Washington Mail address: 330 N. Grand, 99163

email: ads@assurancedrivingschools.com